 Welcome to Argon
We are a digital studio that makes beautiful things for the internet.
What We Do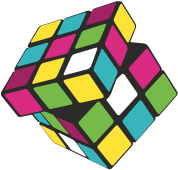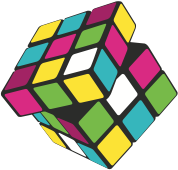 We specialize in developing beautiful online stores.


With an emphasis in high-performing, user-focused experience design.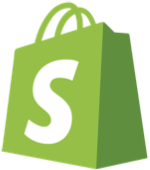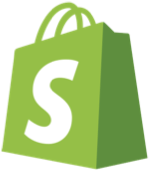 We're Shopify Experts who know a thing or two about e-commerce


What we're about
/ˈɑːrɡɒn/ ​(AR-gon) - 39.948
Our team is all about custom design and building awesome features for merchants to help solve problems or offer something new to their customers.


Clients and friends we've worked with along the way
Elm Coffee Roasters
Custom Theme Design, Custom Features, Online Store 2.0 Upgrade - 2022
Raaka Chocolate
Custom Theme Design, Custom Features, Custom Box Builders - 2021
Seattle Chocolate
Modular Theme Customizations, Custom Theme Design, Custom Feature Development - 2021
Brainiac
Custom Theme Development, Custom Features - 2021
NuNaturals
Custom Theme Redesign, Custom Feature Development & Design - 2021
Full Speed Ahead
Custom Shopify Theme Development, Custom Theme Design, Shopify Plus Activation - 2021
Tattooed Chef
Custom Shopify Theme Development, Custom Feature & Theme Design, Platform Migration - 2020
Roar Gill
Custom ReCharge Theme, Shopify Theme Customizations, Customer Loyalty Features - 2020
Fathom Seafood
Store Setup, Custom Feature Integrations - 2020
Heroclip
Custom Shopify Theme Design, Custom Feature Design and Development - 2019
Do Anything Foods
Custom Shopify Theme Development - 2017
NutSac
Custom Shopify Theme Design, Custom Feature Design and Development - 2018
SmartSweets
Carbon Theme Customizations, Custom Box Builder, Custom Templates - 2018